Bringing years of experience to support and empower parents, teachers and professionals.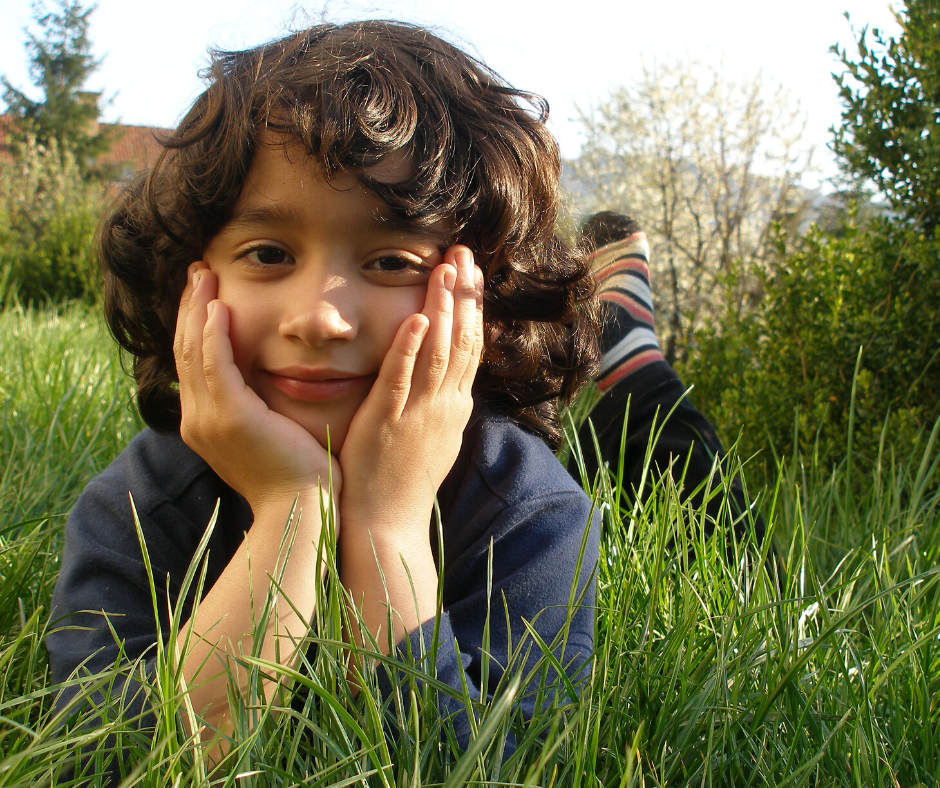 "My son is dyslexic with learning difficulties and was getting left far behind in mainstream schools. It felt like nothing could help him and then I approached Eduexcellence. They were helpful, caring and really understood what my son was going through and what he needed. The assessment they did on him was very thorough and we were very impressed by the level of detail and care that was put into it. We enrolled him straight away. My son soon came out of his shell faster than he ever had in mainstream schools and he settled down almost instantly. Both of his teachers he has had were brilliant, they were so open and involved with us and the process my son was going through and it really put my mind at ease, he was finally in good hands. I highly recommend Eduexcellence to anyone who wants to partner with a school that will enrich their child's education in the most holistic way possible. Our experience has been brilliant."
"I fully embrace the philosophy and has in the short period of rendering services as a full time teacher and facilitator, experienced the incredible impact and benefit thereof on the learners.
Having taught over many years and having dealt with children with minor and major scholastic challenges, I have never before had the opportunity to be exposed to the methods and philosophy used by EduExcellence. I am so impressed with it that should I ever have the opportunity I would rally for it to become part of the training curriculum of all teachers."